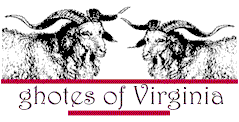 Brandon
Photo from Olde Ghote Bill Wilkins
Text from Ghote Denis Wood
---
The picture of Alfred Downes Nottingham, Laura Cooke Nottingham, Thomas Spady Nottingham, and more Nottinghams was taken at "Brandon." The Lawrence Woods, parents of ghote Denis Wood live near Townfields on a farm purchased from Alfred Downes Nottingham. Walter Nottingham lived across the field at next farmó"Brandon." The road that divides the two farms is now named Wilkins Drive.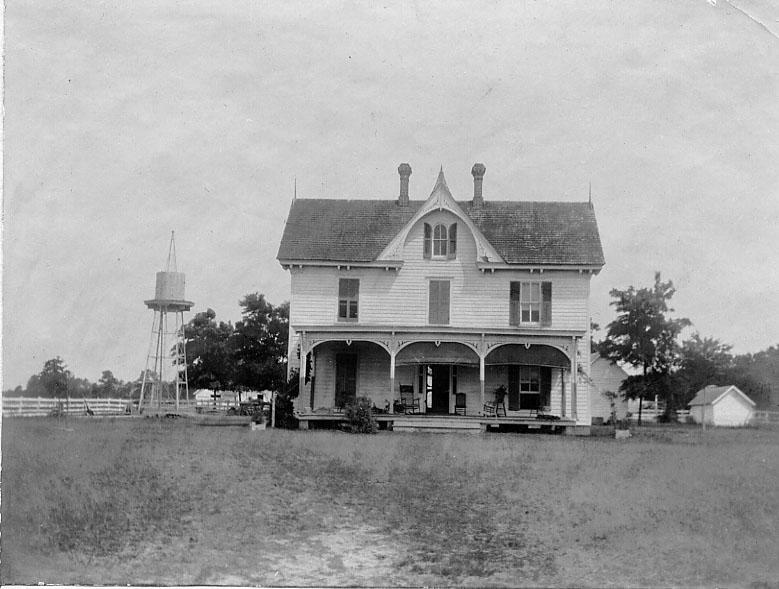 ---
Return to the top of this page.
Return to the GHOTES home page
---
If you have materials for the GHOTES Web site, please contact Thanks!
---
Page accesses to date:
---
Updated December 25, 2003 (wls)
---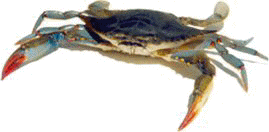 >>> Advertise Here <<<