The Original Arlington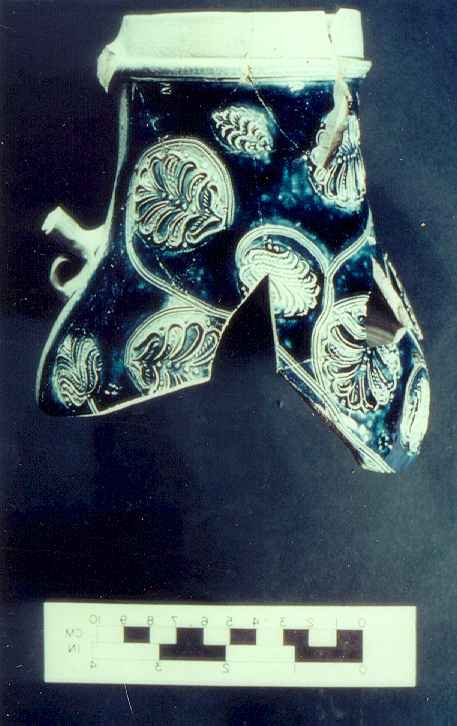 Pottery tankard made in the Westerwald region of Germany. This Birnbauchkrug, or literally "pear belly jug," is incomplete but probably was about 8" high. The sprig-moulded decoration, linked by curving plant stems and contrasted against a blue ground, characterizes decoration of the fourth quarter of the 17th century.
---
This thumbnail page created with CompuPic.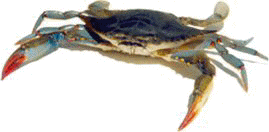 >>> Advertise Here <<<