Cape Charles High Schoolers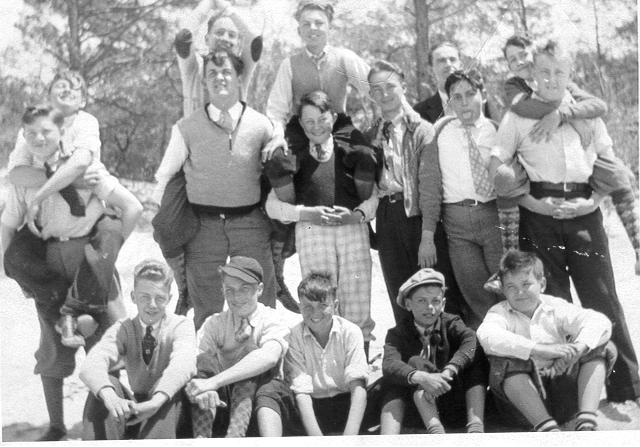 Cape Charles High Schoolers
1939
Atlee Bailey, (ob) (ob) ? Douglas Callis(ob) (Standing alone) Mr.Grimmer,Warren Dix(ob).
Edward Bennett, Bob Moore, Edward Travis, Hayward Bennett, Sidney Scheer?, Bill Townson
2nd Row Standing.

Billy Ward, ? , _____ Bledsoe, Hammon Cubbage?, ? .
1st Row - Sitting down.

*On back= (ob)
If any names are wrong or others can be identified, please let me know.
Elton W. Bennett 1(757) 877-4698 Address: 18 Shore Park Drive - Newport News, VA 23602.
E-mail shoreparkbennetts@juno.com Thanks!


---
This thumbnail page created with CompuPic.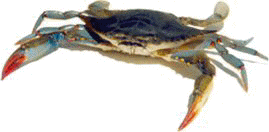 >>> Advertise Here <<<