To a beloved husband
and affectionate father
Rev. L.K. LeCato
Born June 4, 1813
Died Jan. 4, 1882
For 50 years a man of the
Gospel in the Methodist Church
Blessed are the Dead who die in
the Lord. Yea saith the spirit for they
rest from their labors and their
works do follow them.
---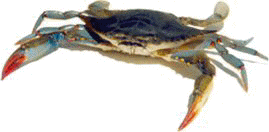 >>> Advertise Here <<<