In Memory of Margaret E. wife of John B. Bundick
Died June 1, 1883
Aged 55 years, 8 months, 28 days
It is I, be not afraid.
---
In memory of
John B. Bundick
Born
Jan. 19,183(?)0
Died
May 28, 1888
Life's race well run,
Life's worth well done

N.B. Graven Stones gives a birth year of 1810.
---
In Memory of
Little
Margaret Matilda
Daughter of John B & Margaret E.
Bundick
Died June 17, 1852
Aged 7 months, 26 days
---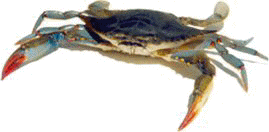 >>> Advertise Here <<<