Nottingham
Click on a name to see the image for that person:
Beulah Forrest Nottingham
Clifford Arrington Nottingham, Jr.
Everett Nottingham, Jr.
Frances E. Nottingham
Helen W. Nottingham
Jerome Wood Nottingham
Jerome Wood Nottingham, Jr.
John E. Nottingham III
Kathryn Wilkins Nottingham
L. Roberts(on?) Nottingham
Lucia Boulier Nottingham
Mamie L. Nottingham
Nan Nunnery Nottingham
Nottingham group
Severn Alfred Nottingham
Severn Alfred Nottingham, Jr.
Use your browser's "back" button to return to this page.
Page last updated on 18 December 2001 wls
---
Back to Franktown Cemetery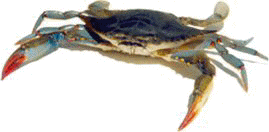 >>> Advertise Here <<<