Chilly Day Chili

2 lb. lean hamburger
1 green pepper, chopped
2 onions, chopped
1 can tomatoes
1/2 cup ketchup
1 (15oz.) can tomato sauce
2 1/2 Tbsp. chili powder
2 tsp. salt
1/4 tsp. pepper


Saute onions and green pepper in a small amount of vegatable oil. Add ground beef, stirring to break up. Cover and simmer 30 minutes. Add tomatoes and next 5 ingredients. Simmer, uncovered, for 30 minutes. Stir occasionally. Add kidney beans and simmer 15 minutes more.

Easy and delicious, especially on cold days!
---
See more of Martha's recipes.

Page accesses to date:

mep@esva.net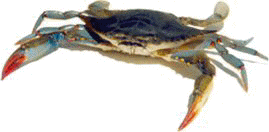 >>> Advertise Here <<<