Skillet Supper

1 lb. ground beef
1/4 cup chopped onion
1 cup cooked macaroni
2 - 8 oz. cans tomato sauce
1 - 12 oz. can whole kernel corn
2 tsp. chili powder
1/2 tsp. seasoned salt
1/2 cup shredded cheddar cheese


Brown beef and onions in large skillet. Pour off any fat and stir in cooked macaroni, tomato sauce, corn, chili powder and seasoned salt. Simmer, stirring occasionally for 5 to 10 minutes. Stir in cheese and serve immediately. Makes 4 servings

This with a salad makes a great after work, quick to the table dish.
---
See more of Martha's recipes.

Page accesses to date:

mep@esva.net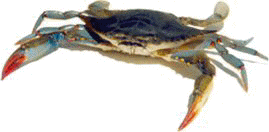 >>> Advertise Here <<<