Italian Delight

1 lb. ground beef
1 onion, chopped
1 green pepper, chopped
1 clove garlic, chopped fine
1/4 cup oil
1 can tomato soup
1 can corn niblets
1 small can sliced mushrooms
1/2 lb. cooked spaghetti
1 cup grated cheddar cheese


Preheat oven to 350 degrees. Brown beef in oil; add onion, pepper, and garlic; cook 10 minutes. Add remaining ingredients except cheese and place in 1 1/2 quart buttered casserole. Sprinkle cheese on top and bake 1 hour. Makes 6 servings.
---
See more of Martha's recipes.

Page accesses to date:

mep@esva.net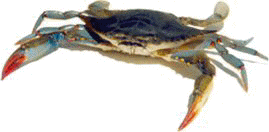 >>> Advertise Here <<<