Buttemilk Cheese Bread

1 package yeast
3 cups bread flour
1 teaspoon baking powder
1 teaspoon salt
1 tablespoon sugar
1 cup buttermilk
1/4 cup warm water
1 cup grated cheese ( I like extra sharp


Place all ingredients in your machine according to your machine directions. Use the white bread setting. Push go. Enjoy!!
---
See more of Martha's recipes.

Page accesses to date:

mep@esva.net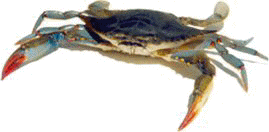 >>> Advertise Here <<<