Broccoli Salad

2 bunches broccoli
1/2 cup raisins
1/2 cup sunflower seeds
4 strips bacon ( crisp cooked)
1 cup mayonnaise
3 tbsp. sugar
2 tbsp. lemon juice


Break broccoli into small pieces. Mix broccoli, raisins, sunflower seeds, and crumbled bacon together; mix mayonnaise, sugar, and lemon juice. Pour over broccoli. Chill and serve.
---
See more of Martha's recipes.

Page accesses to date:

mep@esva.net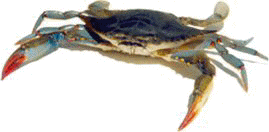 >>> Advertise Here <<<