Spaghetti Salad

1 lb. box of spaghetti, cooked and cooled
2 tomatoes, chopped
1 onion, chopped
1 green pepper, chopped
1 bottle Italian dressing (may use non fat)
Salad Supreme to taste
Black olives, sliced for garnish


Mix cooled spaghetti and vegetables. Add italian dressing and Salad Supreme. Mix together well. Chill. Just before serving garnish with black olives if desired.
---
See more of Martha's recipes.

Page accesses to date:

mep@esva.net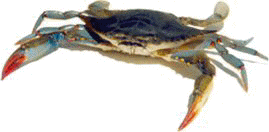 >>> Advertise Here <<<