Debbie Smiths Irish Spaghetti

3 cans chunky Italian style tomatoes
1 can Italian tomato sauce
minced garlic to taste
2 bunches spring onions
4-6 ribs celery
2 green peppers
1-2 cans mushroom stems and pieces or 1 lb. fresh mushrooms
Italian seasoning to taste
Sugar to taste


Slice all vegetables into bite sized pieces. Add to tomatoes and tomato sauce in large sauce pan. Bring sauce to a boil. Reduce heat and simmer. The longer the better. Serve over cooked spaghetti or pasta of your choice.
---
See more of Martha's recipes.

Page accesses to date:

mep@esva.net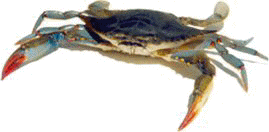 >>> Advertise Here <<<