American Goulash

1 1/2 pound lean ground beef
1/4 cup diced onion
1/2 teaspoon salt
dash pepper
1 small can corn
2 cans tomato soup
1 cup cooked elbow macaroni


Brown ground beef with onion, salt and pepper. Remove from heat and drain off any fat. Add corn. In a 2 quart casserole layer half of the beef mixture; on top of this layer half of the macaroni; then 1 can of the tomato soup. Repeat layers ending with tomato soup. Heat 30 minutes in 350 degree oven. May add shredded cheddar cheese to top before heating.
---
See more of Martha's recipes.

Page accesses to date:

mep@esva.net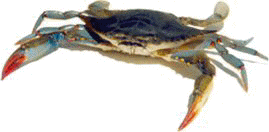 >>> Advertise Here <<<