Chicken In A Skillet

2 tablespoons oil
2 1/2 to 3 lb. chicken, cut into serving pieces
1 can ( 14 1/2 oz. ) whole tomatoes, drained and chopped ( reserve
liquid ) 1 envelope onion soup mix
1/2 cup water


Heat oil in large skillet. Brown chicken, drain. Add tomatoes and onion soup mix blended with water and reserved liquid. Simmer covered, stirring occasionally 45 minutes or until chicken is tender.
---
See more of Martha's recipes.

Page accesses to date:

mep@esva.net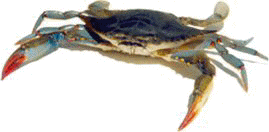 >>> Advertise Here <<<