Cheesy Spinach Casserole

2 ( 10 oz. ) pkg. chopped spinach
1 ( 8oz. ) carton sour cream
2 Tbsp. dry onion soup mix
1 c. ( 4 oz. ) shredded sharp cheddar cheese


Cook spinach according to packager directions; omiting salt and drain well. Combine spinach, sour cream and onion soup mix; mix well. Spooon into a lightly greased 1 quart casserole. Sprinkle cheese over spinach mixture. Cover and chill overnight. Remove casserole from refrigerator 30 minutes before baking. Bake at 350 degrees for 30 minutes.
---
See more of Martha's recipes.

Page accesses to date:

mep@esva.net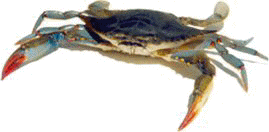 >>> Advertise Here <<<