Bar - Be Cups

3/4 lb. hamburger
1/2 cup barbecue sauce
1 Tblsp. chopped onion
2 Tblsp. brown sugar
1 8 - oz. can refrigerator biscuits
1 cup shredded cheddar cheese


Brown meat in skillet. Place one biscuit each in 12 ungreased muffin cups, pressing dough up sides to edge of cup. After meat is browned, drain and add barbecue sauce, onion and brown sugar. Spoon meat mixture into cups. Sprinkle with grated cheese. Bake 10 - 12 minutes. at 400 degrees.
---
See more of Martha's recipes.

Page accesses to date:

mep@esva.net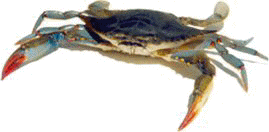 >>> Advertise Here <<<