Meatloaf for the Crock Pot

2 beaten eggs
1/2 cup milk
1/4 cup tomato sauce
2/3 cup dry bread crumbs
( may use 1/3 c. each wheat germ and oatmeal )
2 Tblsp. grated onion
1 tsp. salt
1 1/2 lbs. ground beef


Combine all ingredients. Mix well and shape into loaf to fit pot. Cook on low for 5 - 6 hours. Serve with more warm tomato sauce on top.
---
See more of Martha's recipes.

Page accesses to date:

mep@esva.net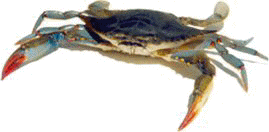 >>> Advertise Here <<<