Chicken Marengo

1 frying chicken, 3 lbs., cut into pieces, skin removed
1 can ( 16 oz. ) tomatoes, unsalted
1/2 cup frozen small whole onions
1 garlic clove, minced
1/2 cup dry sherry
1 bay leaf
1/2 tsp. salt
1/2 tsp. thyme
1/4 tsp. pepper
1/4 lb. mushrooms, sliced


Place chicken in a casserole dish. Combine tomatoes, onions, garlic, sherry, bay leaf and seasonings. Pour over chicken. Add mushrooms. Bake uncovered, in a 375 degree oven for 1 hour. Remove bay leaf and serve.
---
See more of Martha's recipes.

Page accesses to date:

mep@esva.net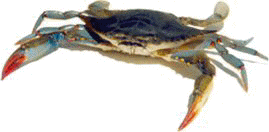 >>> Advertise Here <<<