7 Layer Party Dip

1 large can ( 30 or 40 oz. ) can refried beans
16 oz. fresh or ready made guacamole
12 oz. sour cream
1 cup shredded Cheddar cheese
1/2 cup chopped tomatoes
1/2 cup green onions
1 ( 2 1/2 0z. ) can black olives
Taco Seasoning
Tortilla chips


Layer beans on the bottom of a 9 x 13 inch pan. Layer remaining ingredients, except tortilla chips, in order given. For spicier dip, mix 1 package of taco seasoning in sour cream before spreading. Cover and chill until ready to serve. Serve with tortilla chips.
---
See more of Martha's recipes.

Page accesses to date:

mep@esva.net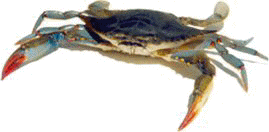 >>> Advertise Here <<<