Hot Clam Dip

1/4 cup chopped green pepper
1/4 cup chopped onion
1/4 cup butter or margarine
2 cups processed cheese spread, cubed ( Velveeta )
1 small can minced clams, drained
1/4 cup chili sauce


Cook and stir onion and green pepper in butter until onion is tender. Add cheese and cook over low heat, stiring constantly until cheese is melted. Add clams and chili sauce. Serve hot with crackers or party bread.
---
See more of Martha's recipes.

Page accesses to date:

mep@esva.net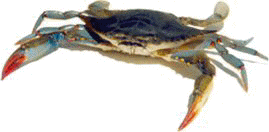 >>> Advertise Here <<<