Party Ham Rolls

3 pkg. Pepperidge Farm party rolls, split in half
3 Tblsp. Mustard
3 Tblsp. poppy seeds
1/2 lb. softened butter
1 medium onion, chopped fine
1 tsp. Worcestershire sauce
Ham, thinly sliced
Swiss cheese, thinly sliced


Mix ingredients and spred on each roll half. Place 1 thinslice of ham and cheese on each roll. Wrap rolls in foil and bake for 10 minutes at 350 degrees.
---
See more of Martha's recipes.

Page accesses to date:

mep@esva.net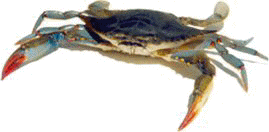 >>> Advertise Here <<<