Mom's Sour Cream Rice

1 cup cooked rice
1 lb. cheese, shredded
` 1 pt. sour cream Crushed red pepper
1 Tblsp. sugar
Salt to taste


Place 1/2 cup of rice in casserole. Add salt, 1/2 of the sour cream, 1/2 Tblsp. of sugar and 1/2 of the cheese; sprinkle with crushed red pepper. Repeat with a second layer. Bake at 350 degrees for 30 minutes.
---
See more of Martha's recipes.

Page accesses to date:

mep@esva.net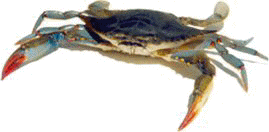 >>> Advertise Here <<<