Juanita's Potato Salad

3 lbs. potatoes
1 medium onion, diced
1/2 cup sweet pickle relish
5 hard boiled eggs, peeled and chopped
1 tsp. salt
3 Tblsp. sugar
1 Tblsp. vinagar
2 Tblsp. prepared mustard
1 - 1/2 cupa mayonnaise


Peel and cube potatoes. Cook until tender. Drain. Add remaining ingredients. Mix well. Chill or serve at room temperature.
---
See more of Martha's recipes.

Page accesses to date:

mep@esva.net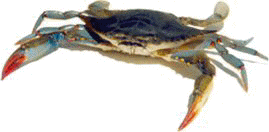 >>> Advertise Here <<<