Sweet Potato Biscuits

2 cups flour
1/2 cup sugar
1 tablespoon baking powder
1 teaspoon salt
1/3 cup vegetable shortening
2 cups sweet potatoes, cooked and mashed or 1 large can, mashed


Preheat oven to 425 degrees. Combine all ingredients. Roll out on floured surface and cut with biscuit cutter. Bake for 12 to 15 minutes or until golden brown.
---
See more of Martha's recipes.

Page accesses to date:

mep@esva.net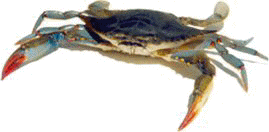 >>> Advertise Here <<<