Spicy Carrot Salad

2 lbs. carrots
1 can tomato soup
1/2 cup oil
1/2 cup vinegar
1 cup sugar
1 tsp. Worcestershire sauce
1 tsp. dry mustard
1 green pepper, chopped
1 onion, chopped


Peel carrots and cut into thin round slices. Cook carrots until they are slightly crunchy. Cool. Add all ingredients together and marinate at least 24 hours in refrigerator.
---
See more of Martha's recipes.

Page accesses to date:

mep@esva.net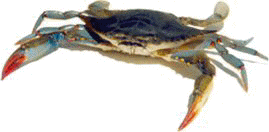 >>> Advertise Here <<<