Brown Sugar Pound Cake

1 box brown sugar
2/3 cup sugar
1/2 lb. butter
1/4 cup shortening
5 eggs
3 cups flour
1 cup milk
1 teaspoon vanilla
1 teaspoon baking powder
1 teaspoon salt
1 cup nuts


Preheat oven to 325 degrees. Cream sugars, butter, eggs and shortening. Mix dry ingredients together. Alternately add dry ingredients and milk to creamed mixture and mix until all is blended. Add nuts and vanilla. Bake in greased and floured tube pan for 1 hour and 30 minutes.
---
See more of Martha's recipes.

Page accesses to date:

mep@esva.net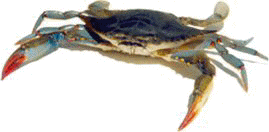 >>> Advertise Here <<<