Hot Broccoli Dip

1 lb. fresh broccoli or 16 oz. pkg. frozen
16 oz. pasteurized processed cheese spread
1 - 4 oz. cans sliced mushrooms, drained
1 can cream of mushroom soup
1 can cream of onion soup


Cook broccoli, drain and chop into bite - size pieces. Melt cheese in microwave. Stir all ingredients together in a sauce pan. heat until well blended and bubbly. Transfer to serving dish and serve with crackers.
---
See more of Martha's recipes.

Page accesses to date:

mep@esva.net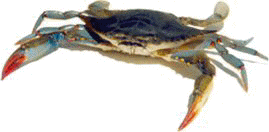 >>> Advertise Here <<<