Apple Pound Cake

2 cups sugar
1 1/2 cups vegetable oil
3 large eggs
3 cups all - purpose flour
1 tsp. soda
1 tsp. salt
1 1/2 tsp. vanilla
3 cups diced firm apple
3/4 cup flaked coconut
1 cup chopped nuts


Mix sugar and oil, add eggs and beat well. Combine flour, soda and salt. Add to oil mixture. Stir in vanilla, apples, coconut, and nuts. Mix well. Spoon into oiled 9" tube pan. Bake at 325 degrees for 1 hour and 20 minutes, or until cake tests done.
---
See more of Martha's recipes.

Page accesses to date:

mep@esva.net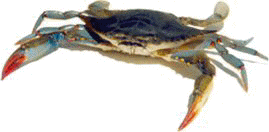 >>> Advertise Here <<<