Easy Asparagus Salad

1 pound asparagus
Lettuce leaves
2 small tomatoes
2 hard-cooked eggs
1 small purple onion, sliced and separated into rings
Commercial ranch - style salad dressing


Snap off tough ends of asparagus. Remove scales with a vegetable peeler or knife. Cook asparagus, covered, in a small amount of boiling water 6 to 8 minutes or until crisp tender; drain. Chill asparagus 1 to 2 hours. Line individual salad plates with lettuce leaves; arrange asparagus, tomato slices, egg slices, and onion on top. Serve with dressing. 4 servings.
---
See more of Martha's recipes.

Page accesses to date:

mep@esva.net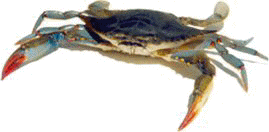 >>> Advertise Here <<<