Garlic Herb Pizza Dough

1 tsp. active dry yeast
2 cups bread flour
1/4 tsp. salt
1 tsp dried oregano
1 tsp. dried basil
2 cloves minced garlic
1 Tbsp. olive oil
2/3 cup lukewarm water


Add ingredients to your bread machine in the order specified by your machine. Use the dough cycle.
---
See more of Martha's recipes.

Page accesses to date:

mep@esva.net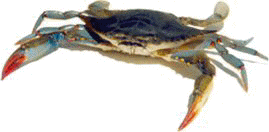 >>> Advertise Here <<<