Kandy Bruno's Pasta Salad

1/2 lb. pkg. lasagna noodles
12 slices boiled ham
3 cups shredded carrots
3 cups shredded Cheddar cheese
1 pkg. prepared Ranch dressing
10 oz. pkg. frozen peas thawed and drained


Cook noodles as directed on package. Layer 1/3 noodles, ham, cheese, carrots, peas and dressing. Repeat layers. Cover and refrigerate until ready to serve; at least 2 hours.
---
See more of Martha's recipes.

Page accesses to date:

mep@esva.net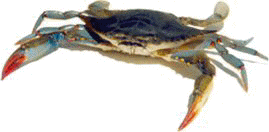 >>> Advertise Here <<<