Broccoli - Chicken Salad

4 cups chopped cooked chicken ( 4 breast halves )
1/4 cup sliced pimiento - stuffed olives
1 pound fresh broccoli, broken into flowerets
2/3 cup mayonnaise or salad dressing
1/4 teaspoon curry powder


Combine chicken, olives, and broccoli. Combine mayonnaise and curry powder, stirring well; add to chicken mixture, and toss well. Cover and chill. Serve in lettuce lined bowl if desired.
---
See more of Martha's recipes.

Page accesses to date:

mep@esva.net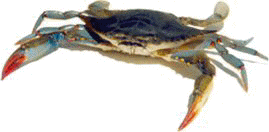 >>> Advertise Here <<<