Spinach Dip

1.2 oz. envelope vegetable soup mix
1 can water chestnuts, chopped
1 pkg. fozen chopped spinach
( defrosted and drained well )
1/2 teaspoon lemon juice
1 pint sour cream
3 green onions, chopped
1/2 cup mayonnaise


Drain all liquid from spinach. Mix all ingredients. Refrigerate 2 hours. Hollow out a round loaf of bread and spoon spinach dip into bread. Serve., using broken bits of bread.
---
See more of Martha's recipes.

Page accesses to date:

mep@esva.net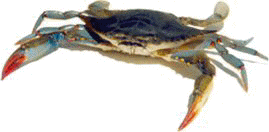 >>> Advertise Here <<<