Zucchini Casserole

1 can cream of chicken soup
4 cups stuffing mix ( save half for top )
2/3 cup margarine, melted
3 cups zucchini, sliced
3 large carrots, grated
1/2 cup sour cream
1 medium onion, chopped


Mix zucchini, carrots, onion, soup and sour cream together. Fold together stuffing and melted margarine, add to zucchini mixture. Place in a greased casserole, top with remaining stuffing mixture. Bake at 325 degrees for 30 to 35 minutes. Serves 10.
---
See more of Martha's recipes.

Page accesses to date:

mep@esva.net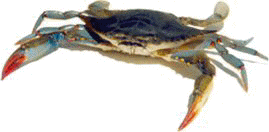 >>> Advertise Here <<<