Cynthia's Sunset Orange Jello Salad

1 large box ( non - instant ) vanilla pudding
1 large box Orange jello
1 - 12 ounce carton Cool Whip
Sliced bananas ( soak in pinapple juice before using )
1 drained Mandarin Oranges
1 8 ounce can pineapple tidbits, drained
opt. nuts, mini marsmallows


Make the pudding, substituting water for the milk, according to package directions. Add the jello at the end of the cooking time, stir to dissolve. Chill this mixture till solidly set. When set, whip the mixture to lighten it up a little, fold in the cool whip and the fruit. This is very, very tasty. It is really a beautiful salad too!
---
See more of Martha's recipes.

Page accesses to date:

mep@esva.net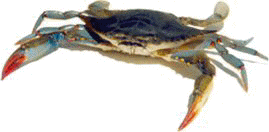 >>> Advertise Here <<<