Easy Squash Pudding Cake

1 pkg. yellow cake mix
1 small pkg. vanilla instant pudding
4 eggs
1/4 cup oil
3 cups yellow squash or zucchini, grated
1/2 tsp. salt
1 tsp. cinnamon
1 cup nuts, chopped
confectioners sugar


Preheat oven to 350 degrees. Combine all ingredients; blend then beat at medium speed for 4 minutes. Pour into 3 greased and floured loaf pans. Bake 50 to 55 minutes or until cake tests done. Do not overbake. Cool in pans 15 minutes. Remove form pans to finish cooling on rack. Sprinkle with confectioners sugar.
---
See more of Martha's recipes.

Page accesses to date:

mep@esva.net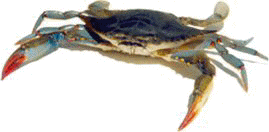 >>> Advertise Here <<<