Welcome to the Virtual Home of

Ken Platt

Glass Artisan

HIGH POINT GLASSWORKS

30389 Bobtown Road, P.O. Box 437

Pungoteague, Virginia 23422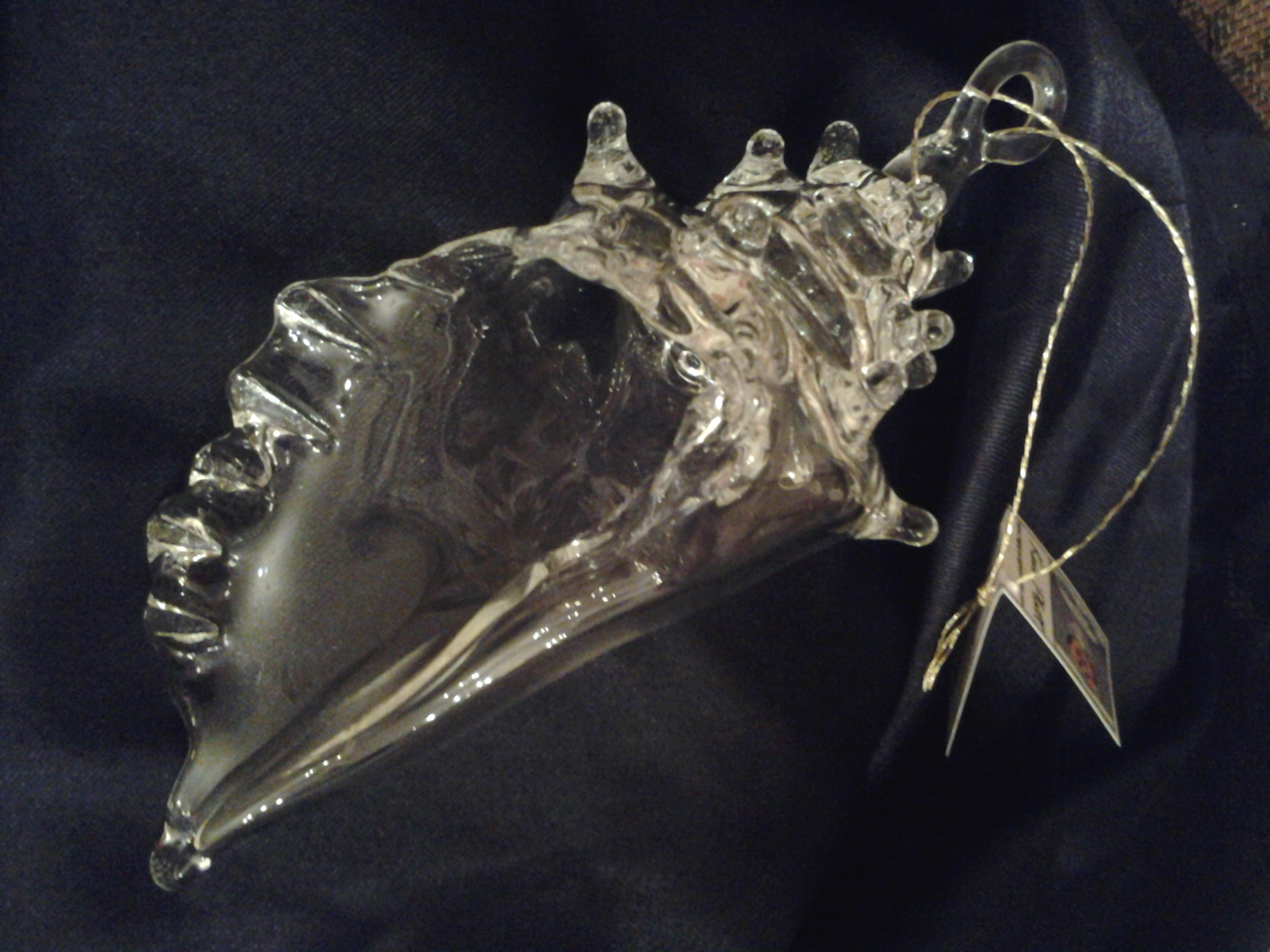 Click Here to See More of My Works
** Upcoming Shows **
---
LIVE DEMONSTRATION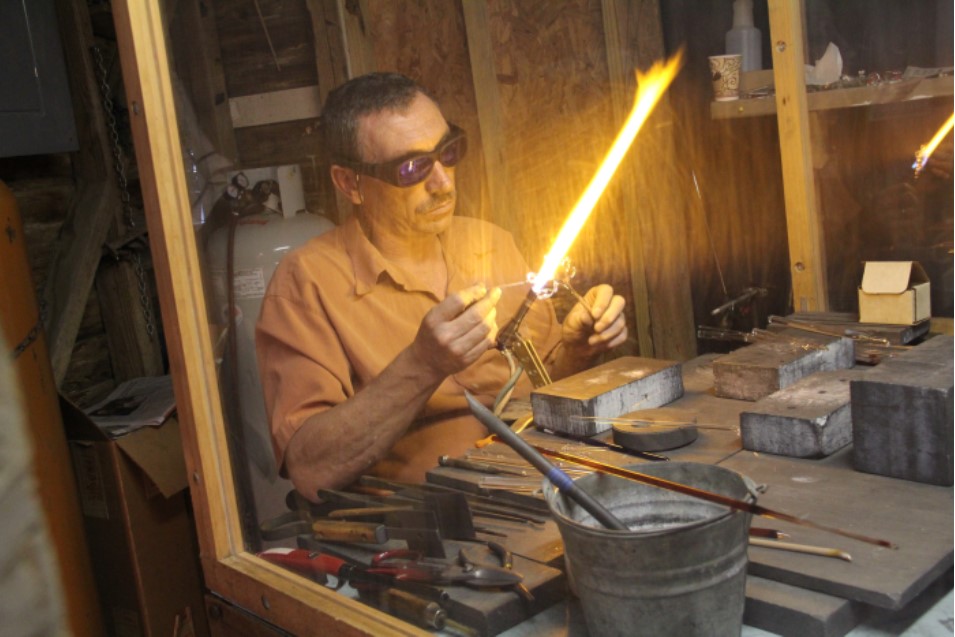 WE WILL BE OPEN
THROUGHOUT THANKSGIVING WEEKEND
THE 2020
ARTISAN GUILD
STUDIO
HOLIDAY TOUR
HAS GONE VIRTUAL

FRI NOV 27th
thru
SUN NOV 29th

STARTS FRI 9AM
continues till
SUN @ MIDNIGHT
VISIT
ESVAARTISANSGUILD.ORG
High Point Glassworks
Ken Platt
Glass Artisan

Functional & Ornamental Glassware

30389 Bobtown Road, Pungoteague, VA
757-442-7155
hpglassworks@hotmail.com
www.highpointglassworks.com

From Rt. 13 in Keller, turn West on Rt. 180. Proceed
3.3 miles to Rt. 178 in Pungoteague. Turn left
and proceed 0.2 miles. Studio is on the left.
Stay Tuned for Much More.....
---
This Web Site Owned and Operated by
High Point Glassworks
P.O. Box 437, Pungoteague, VA 23422
757-442-7155

All content, images and works protected by law, 2013
Questions about web site to WebMaster