The Crudup Brothers
Franktown Blues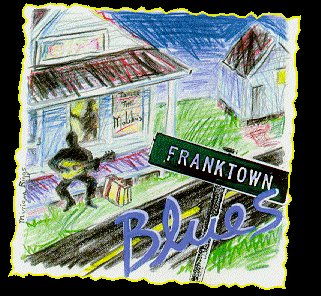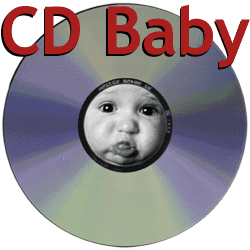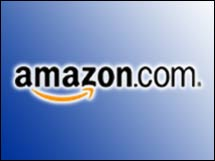 This is the first recording by three sons of Blues pioneer and Father
of Rock and Roll Arthur "Big Boy" Crudup. James, Jonas, and
George Crudup are joined in this recording by a number of
legendary performers including bass man, producer Tim Drummond,
harmonica player Greg "Fingers" Taylor keyboardest Michael Utley,
and the Memphis Horns Wayne Jackson and Andrew Love.
Also performing is guitar great Lonnie Mack. The CD features
16 songs including Crudup originals and a group of well chosen covers.
Check out sales links above for details and sound clips !!
BACK