The Original Arlington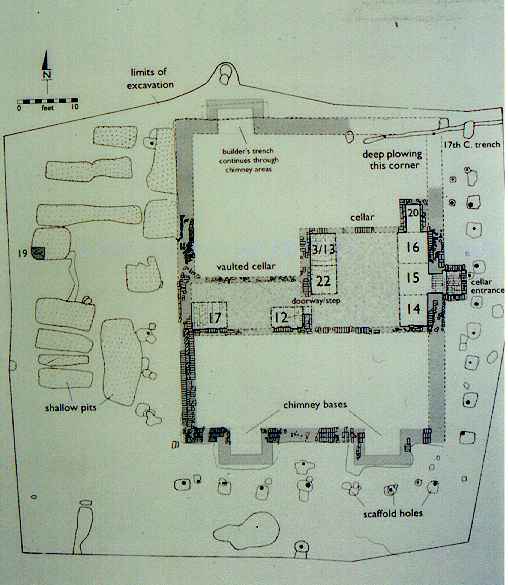 Diagram of cellar foundation of the Arlington mansion uncovered by the 1988 and 1994 digs. Shaded area indicates the partial excavation conducted. The site is open to the public for self guided tours. When archeological research was suspended in 1994, the excavation was back filled and seeded for protection. Interpretive signs and an outline of the mansion foundation explain the site to visitors.
---
This thumbnail page created with CompuPic.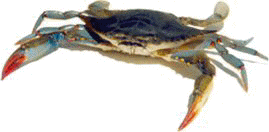 >>> Advertise Here <<<