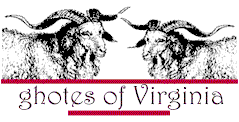 Historical Photos
Interior of the Northampton County Court House, Eastville, Virginia.
---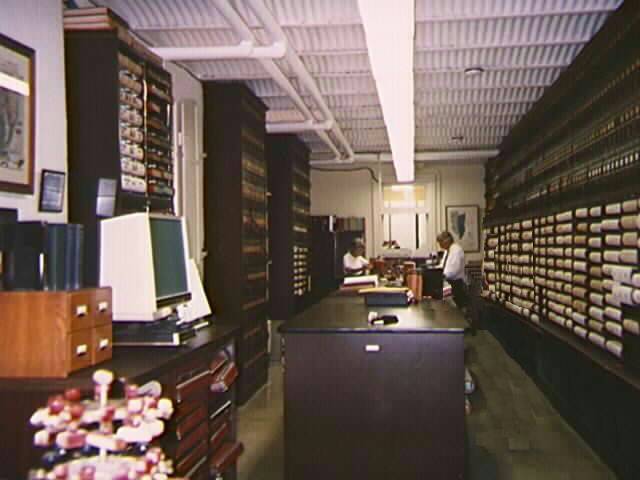 This is taken looking from the front of the courthouse to the rear. One enters, according to this view, to the immediate right. Behind the photographer is the desk of the deputy clerk, Mary L. Elliott, additional records and files, and the window that looks onto the front monument and street.
---
Return to the top of this page.
Return to the School Photo Album page.
Return to the GHOTES home page
---
---