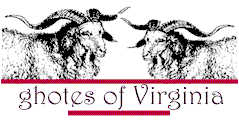 Book Review
By Judy Stell
Revolutionary Patriots of Worcester & Somerset Counties, Maryland 1775-1783, by Henry C. Peden, Jr., Willow Bend Books (formerly Family Line), Westminster, MD, 1999, 1-800-876-6103
For all who have fence-jumpers to Worcester and/or Somerset Counties before the Revolution and everyone who's moved into regional genealogy, you'll enjoy this book.
Henry Peden has published similar books for twelve other Maryland Counties and finally, he's compiled the patriots of Worcester and Somerset. The book is 346 pages and in alpha order, so there's no index. Everyone who took the Oath of Allegiance, served in the Militia or on the Continental line or even provided aid to the Continental Army such as beef or corn is included.
With some names, you'll be able to identify an individual positively as Peden may have a date of death, wife's name or names of children or even names of father or parents. Others will be more difficult, as there may be more than one and nothing more included than rank, date of oath, unit served. He does not sort out duplicate names. For instance, there are 18 John Jones. Some are identified only as Private, with Battalion name and the name of their Captain. Others are identified with their father's name (John of Benjamin) or location (John of Matapony).
Where Mr. Peden has more information, such as Pension papers, dates of birth or death, he includes that information also to aid in your identification process.
Judy Stell
---
Return to the top of this page
Return to the index of reviews
Return to the GHOTES home page
---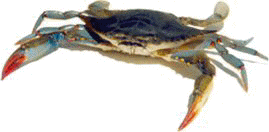 >>> Advertise Here <<<