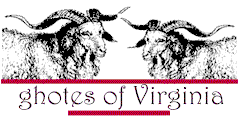 BOWEN

<! - Ultimate Family Tree HTML Genealogy Report -> <! - Palladium Interactive, Inc. -> <! - 899 Northgate Drive -> <! - San Rafael, CA 94903 -> <! - ufthelp@palladium.net ->

Table of Contents


Aydelotte, Bishop, Bowen, Cropper, Custis, Ennis, Outten, Purnell, Selby, Sturgis, Thompson, Wilson


I am not a Bowen descendant. This project started strictly as a way to connect Bowens in my data. With the help of Bowen descendants, Bible records, will and land abstracts, this family started to come together. Although they settled in Somerset County, MD (Worcester) by the second generation, William Bowen was in Northampton Co., VA before 1750 and was buried there in 1660.

Included here are the first six generations. You will find cross-overs to the Purnell and Northampton Marshall Journals and hopefully, you'll find a connection to a line you're interested in. The ghotes caution/disclaimer applies, use this as an aid in your research. As always, corrections and additions are welcomed and encouraged.

Judy Stell, STELLVA@aol.com

December, 2001

UNPLACED: David Bowen, wife Mary C., parents of Benjamin T. Bowen b. 1858 -- see William Justice Family Journal by Jack Burn

Rhoda Bowen d. bef. 1811, m. 1796 Parker Lucas, who also married Hetty Bowen d/o Whittington, Jr. Rhoda was the mother of Solomon Lucas.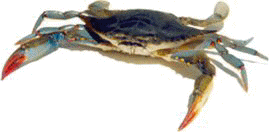 >>> Advertise Here <<<