1061. Helen9 Nottingham (Emeline8 Waddey, John Robinson7, Elizabeth Wise6 Rogers, Daniel5, Mary4 Marshall, Thomas3, Thomas2, John1) was born September 22, 1842. Helen died September 29, 1908 at 66 years of age. Her body was interred in Eastville, Northampton Co., VA, Christ Church.
She married James T. Saunders in Northampton Co., VA, October 18, 1866. James was born in Northampton Co., VA August 18, 1843. James was the son of James Saunders and Maria Nottingham. James died November 12, 1891 at 48 years of age.
Helen Nottingham and James T. Saunders had the following child:

1527 i. Arthur10 Saunders was born 1868.

Return to Table of Contents or Index

Go to Next Page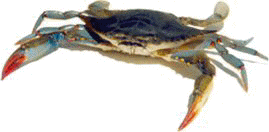 >>> Advertise Here <<<